Oakley is an English horse truck manufacturer which has produced trucks since the 1940's. Oakley Horseboxes are widely known for being one of the leading companies when it comes to quality and exclusivity of horse trucks. Their trucks are produced in England, but exported to all over Europe, the Middle East, Asia, and the US.
Horse trucks for individual requirements
Oakley have specialized in building horse trucks that are in line with each individual customers personal preferences. This calls for close cooperation between their team and the customer, from drawing board to end product. These partnerships have provided long lasting bonds and friendships with customers, which is one of the key factors for success at Oakley.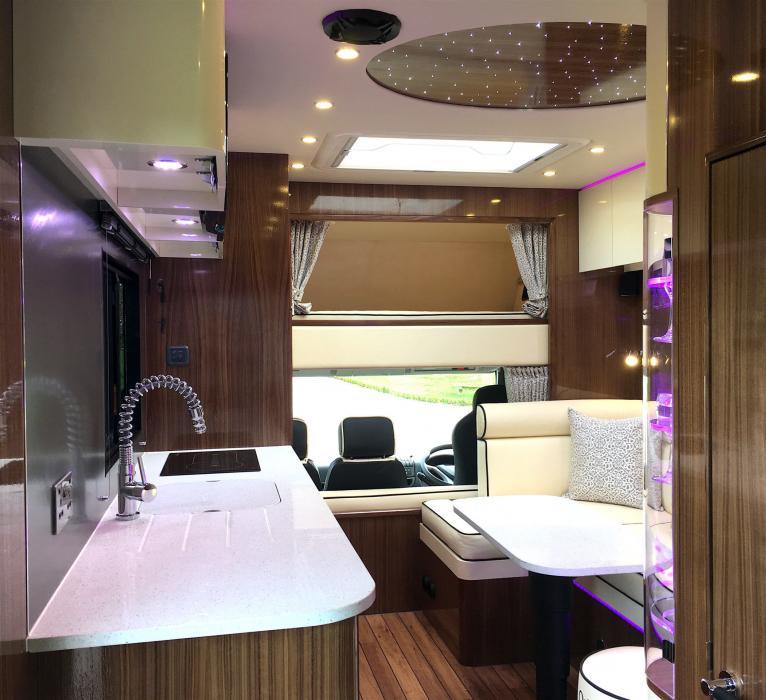 Exceptional development in quality
Today's structures are far removed from the simplicity that hallmarked Oakleys trucks back in the early days. The trucks are extremely modern with all the facilities you can imagine. They are aluminium panelled with a 6-star hotels class accommodation, and of course the horse's well-being is seriously being taken into account when building the trucks.
If you're looking for more information about Oakleys Horseboxes, please feel free to reach out to us. You can also find more information about Oakley at their website.