Roelofsen is a manufacturer which is specialized in offering horse trucks and other cars especially for its customers need. Whether your objective is to transport two, four or twelve horses – Roelofsen has the solution for you. Their models is perfectly suited for both simplicity and luxury, with the mindset that everything is possible and anything is doable. Your horses and you will always feel at home wherever you drive. Its beautiful design, super travel comfort and excellent safety features makes the Roelofsen horse trucks non-comparable to any other horse truck.
Custom-made horse trucks fitted for your needs
Since its inception in 1987, Roelofsen Horse trucks have had a strong position and reputation in equestrian sports worldwide as a solid player. More than 30 years later, Roelofsen has become the leading company in the construction of horse trucks in the Europe.
The making of a Roelofson horse truck starts with the design of the interior and equipment that is suited for your needs and preferences. Options in interior varies from a moderate and necessary to out of the ordinary, luxurious design.
Our trucks have optimized the horse area to provide the best safety for the horses. According to the customers needs and situations, we have built many of our cars to the customers own wishes. Your truck will most definitely appear unique because of this. No request is to special, specific or personal – tell us your needs and desires and we will find solutions that fit the intended use of the truck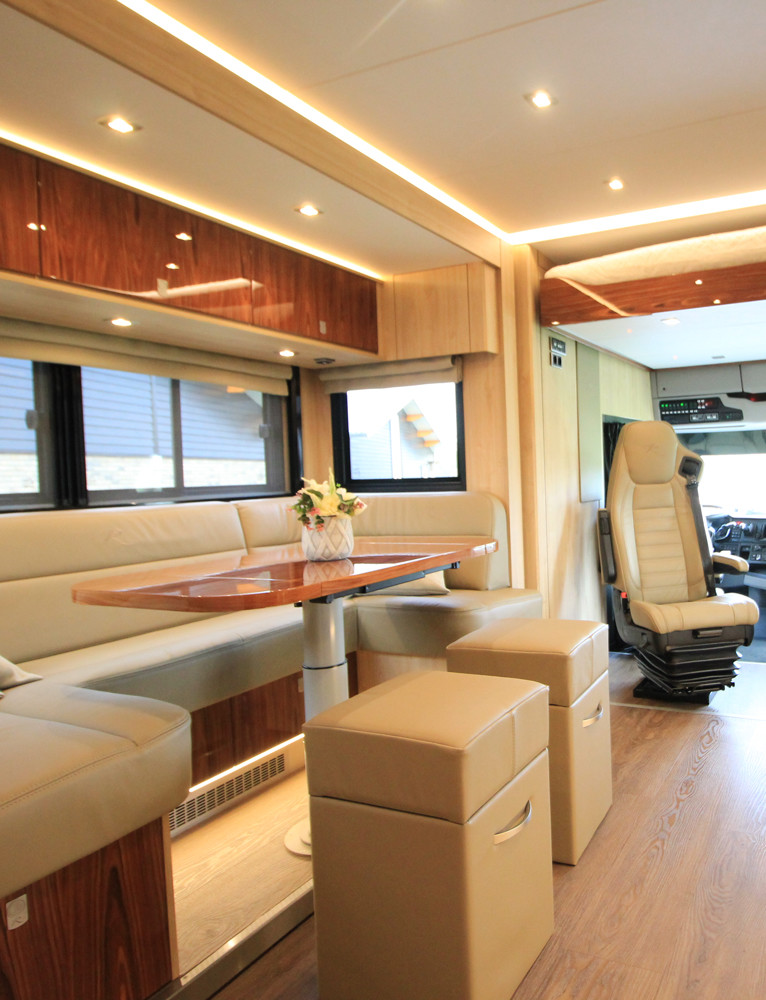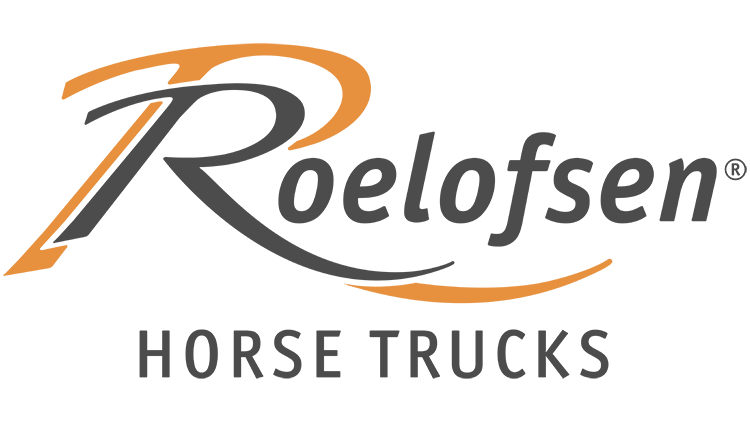 Trucks for several different uses
Roelofsen has solutions tailored to everything, from the most needed transportation to luxury horse trucks. Everything from horse trucks and service trucks, to motorsports and ice skating trucks. As a foundation for the trucks we often use Renault, MAN, Volvo, Mercedes or Scania, but everything is practically possible. No personal requests are too specific or special, we take your situation serious so you will have a transport solution that will suit you and your needs.
Do you want more information about Roelofsen, please feel free to reach out to us. You can also visit their own website.